16th July 2011 - Hari Keluarga 2011.
Venue: SMK Subang Utama (secondary school).
I like to call it "Hari Keluarga" instead of calling it "Family Day" or "Carnival Day".
Calling it "Family Day" or "Carnival Day" sound very weird for me.
---
Pictures: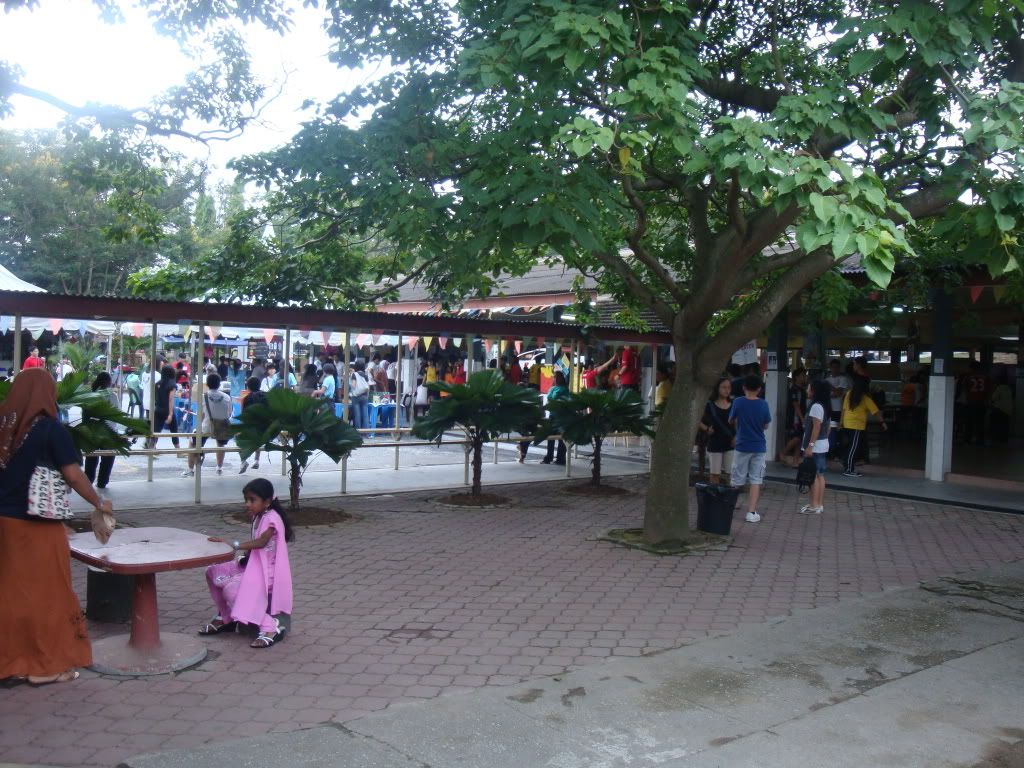 Canteen.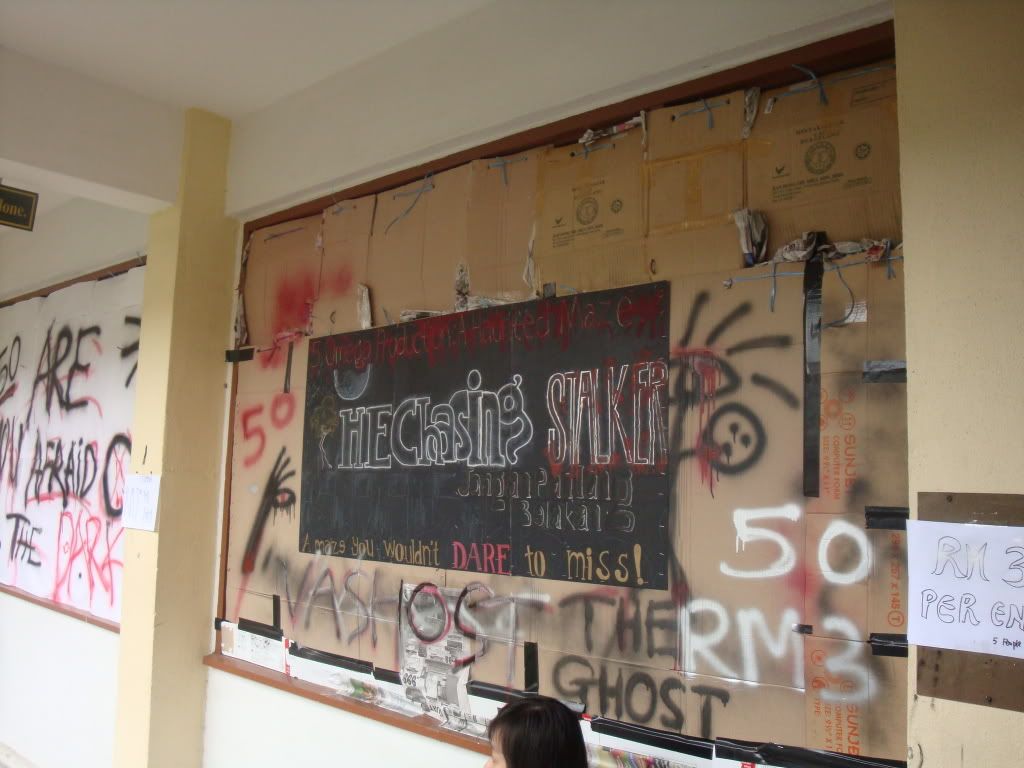 My class' haunted house.
The Chasing Stalker.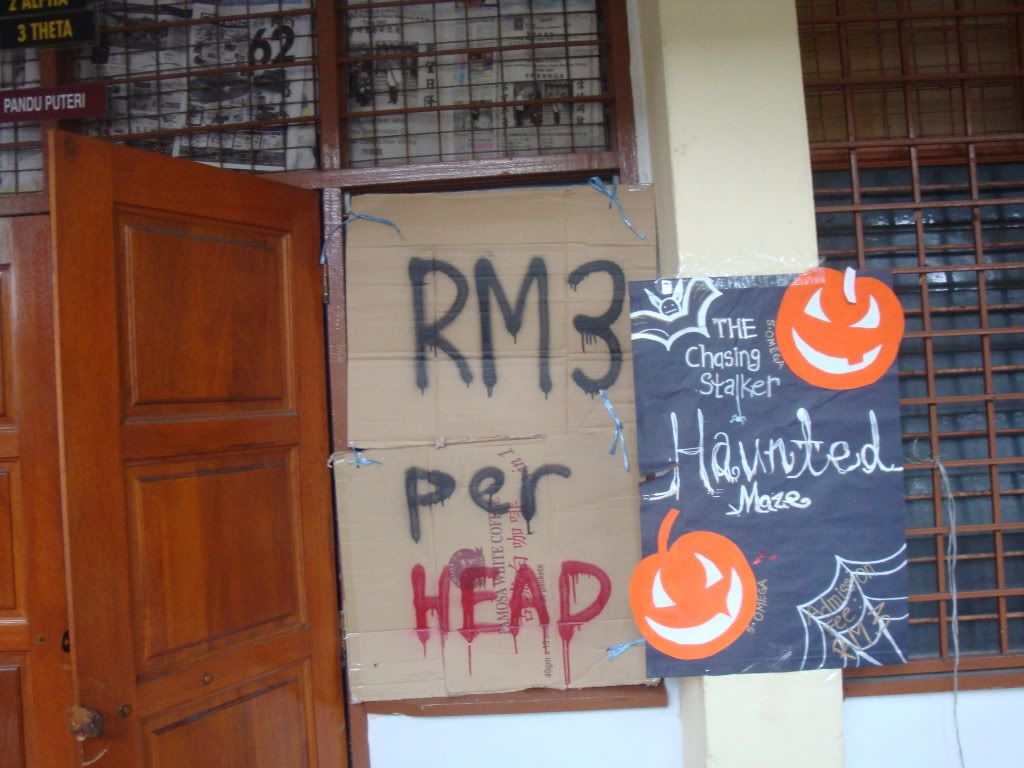 RM 3 per HEAD?
It is not fair!
IF a person has x (x>1) heads, he/she needs to pay RM 3x.
IF a person has no head, it is free.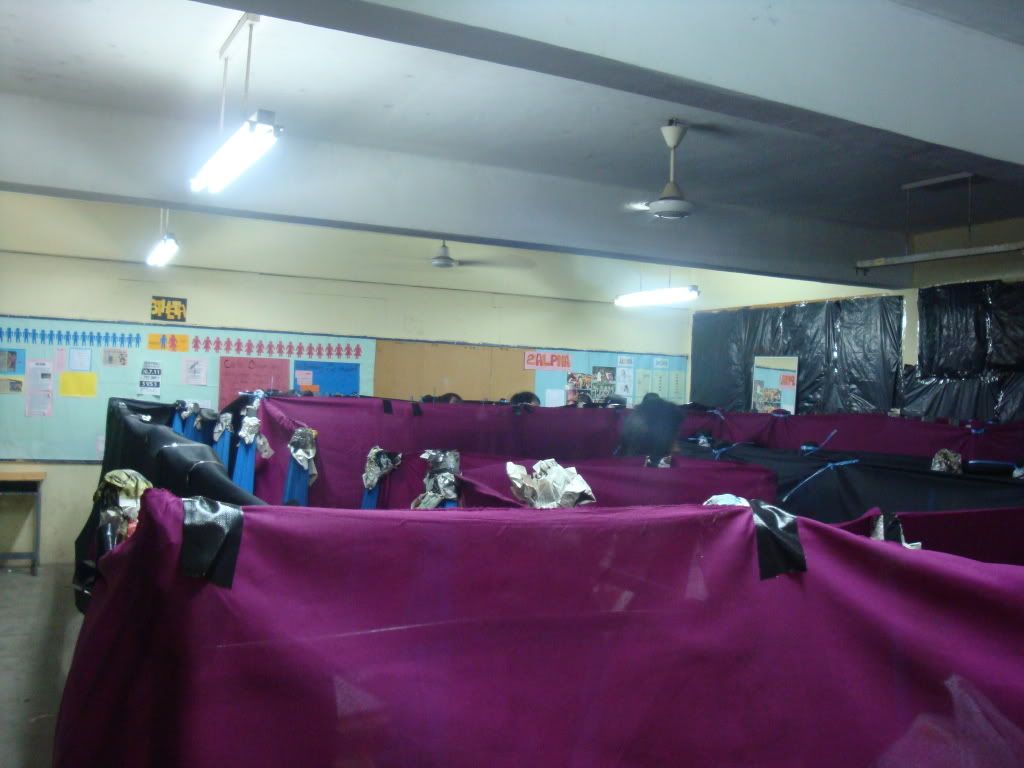 Inside.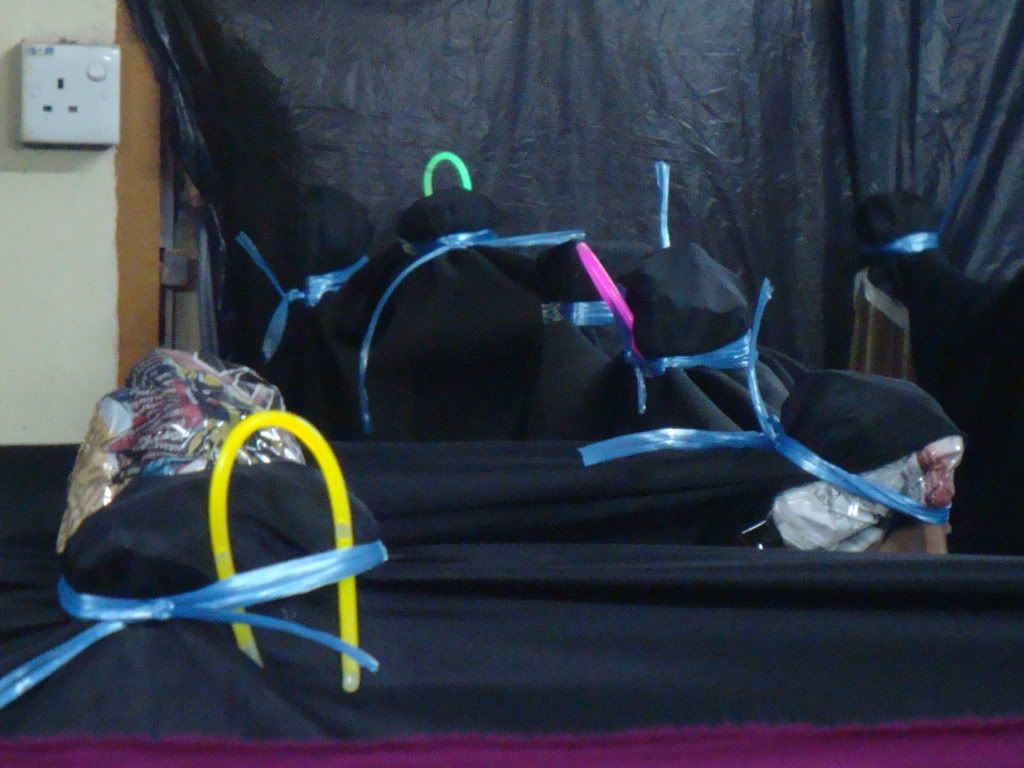 Glow in dark.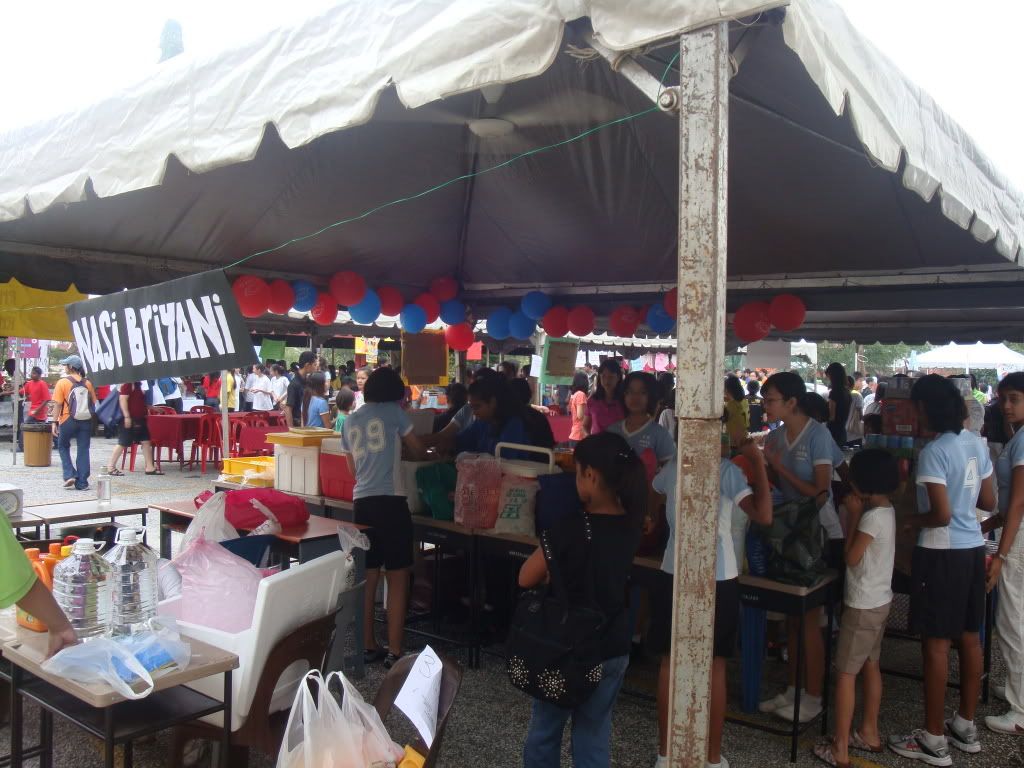 sale.
Table Talk. My shift was until 8am. I worked about 2 hours.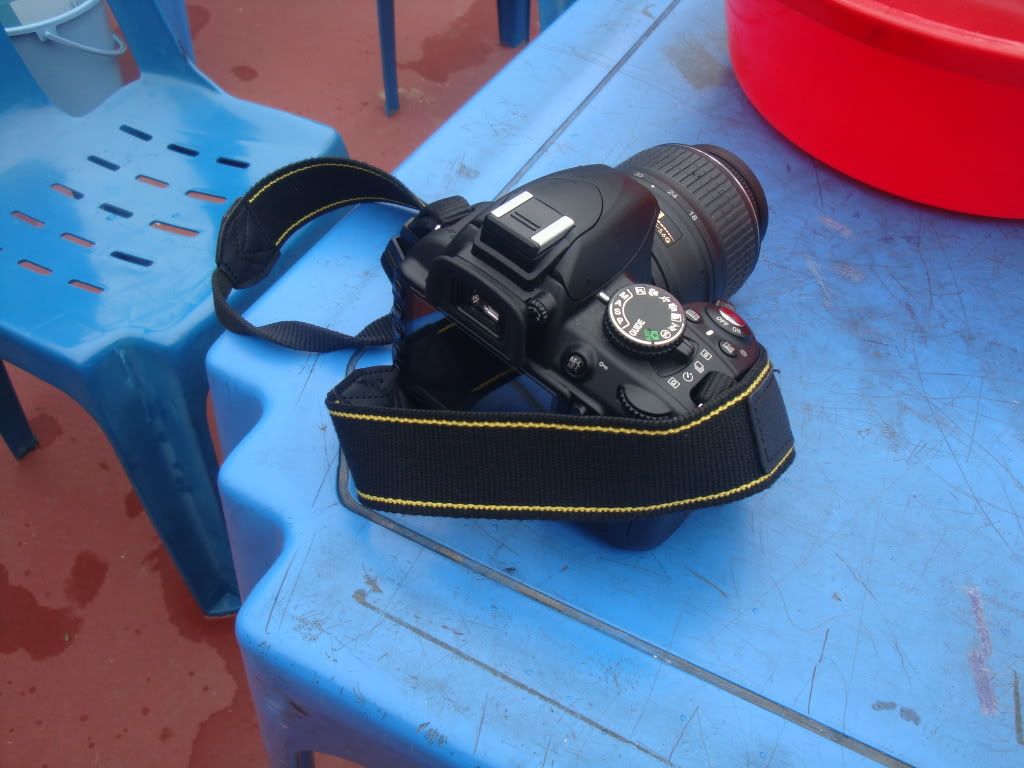 whose camera is this? Asila or Jason? Forgotten...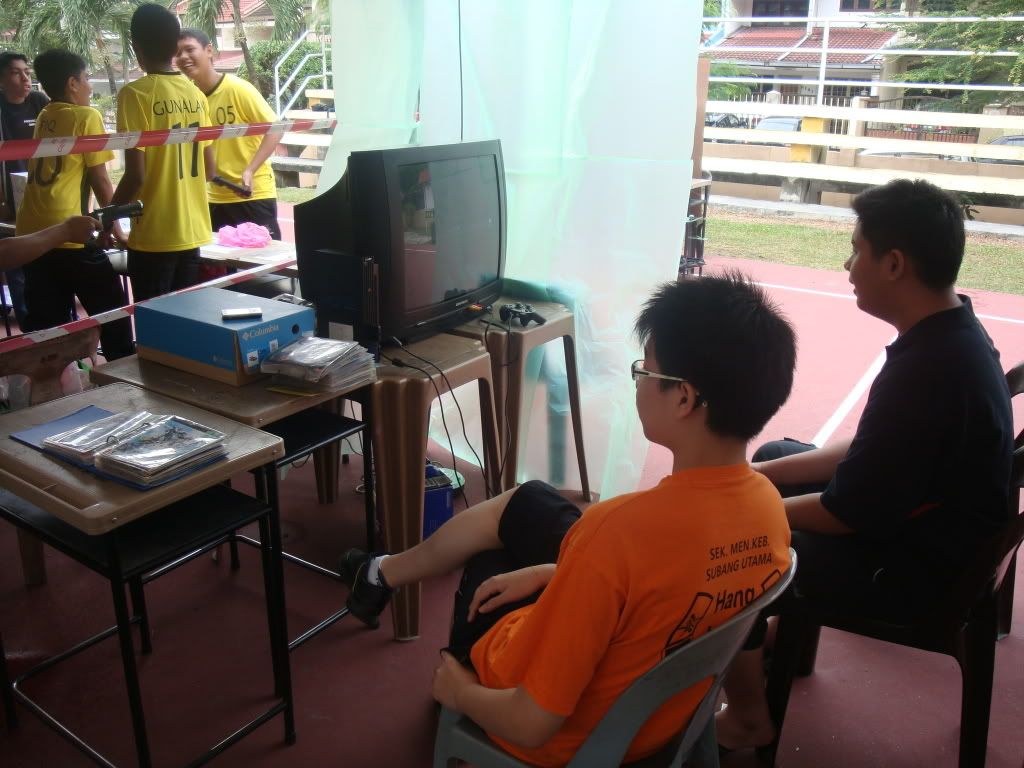 video games?
After I'm free from working:
Haunted House...
hall.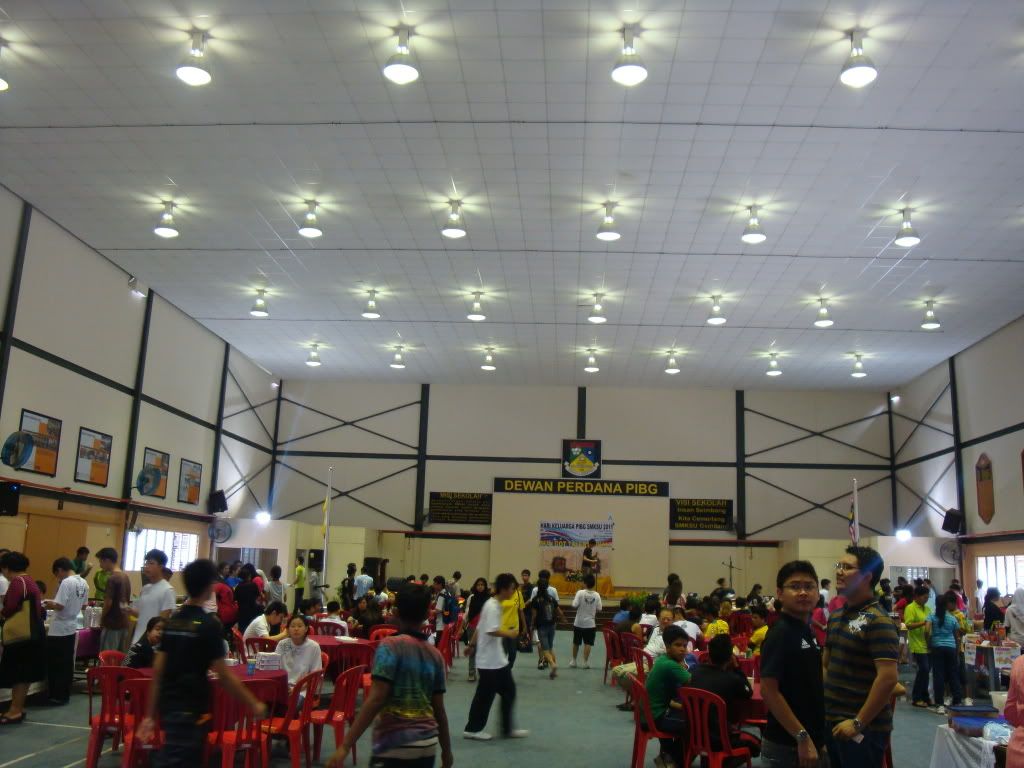 horse ride.
the
BEST
stall in the school.
Awesome Badges!
(I prefer things rather than food.)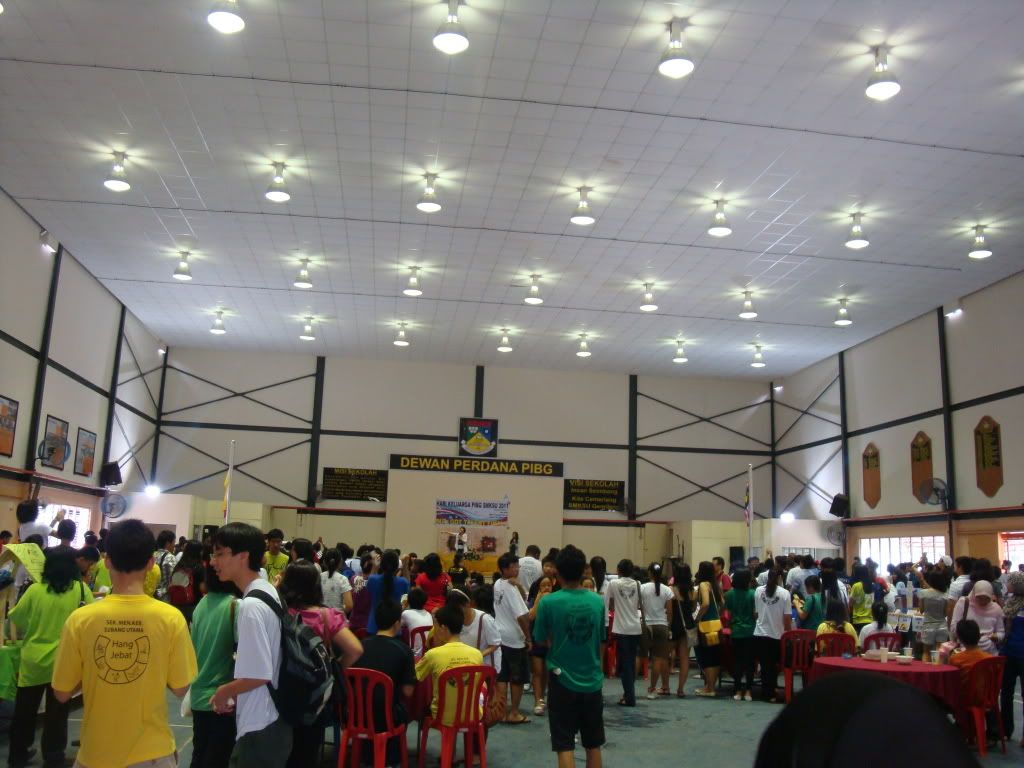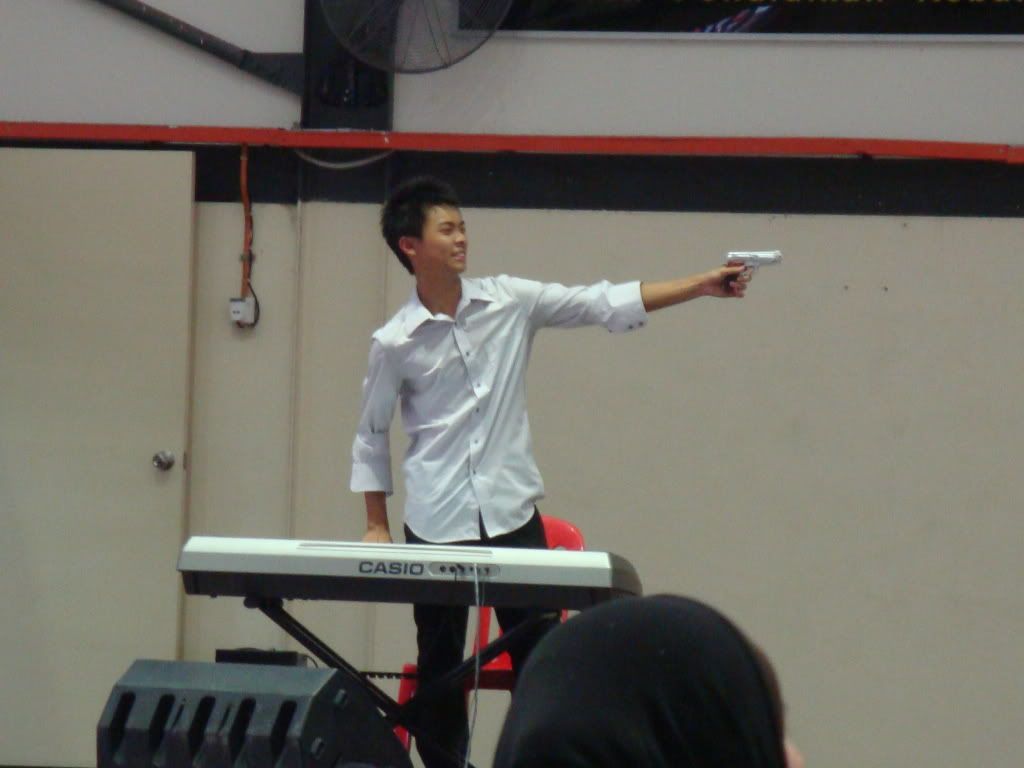 Teck Shern's shooting Jen Ning.
---
Watch these 4 videos:
Chan Tian Hui.
Sorry, my camera sucks at recording sounds at far range.
---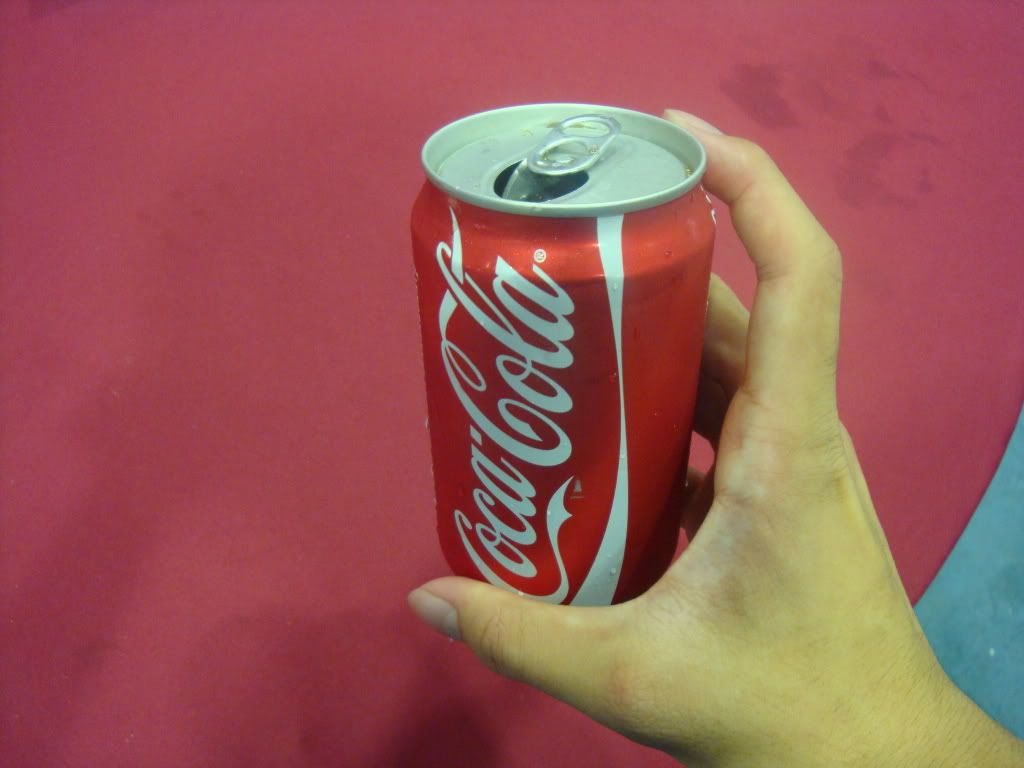 The best drink - COKE!!!
http://www.formspring.me/vincentchongkv/q/216580984945022376
Badges that I bought: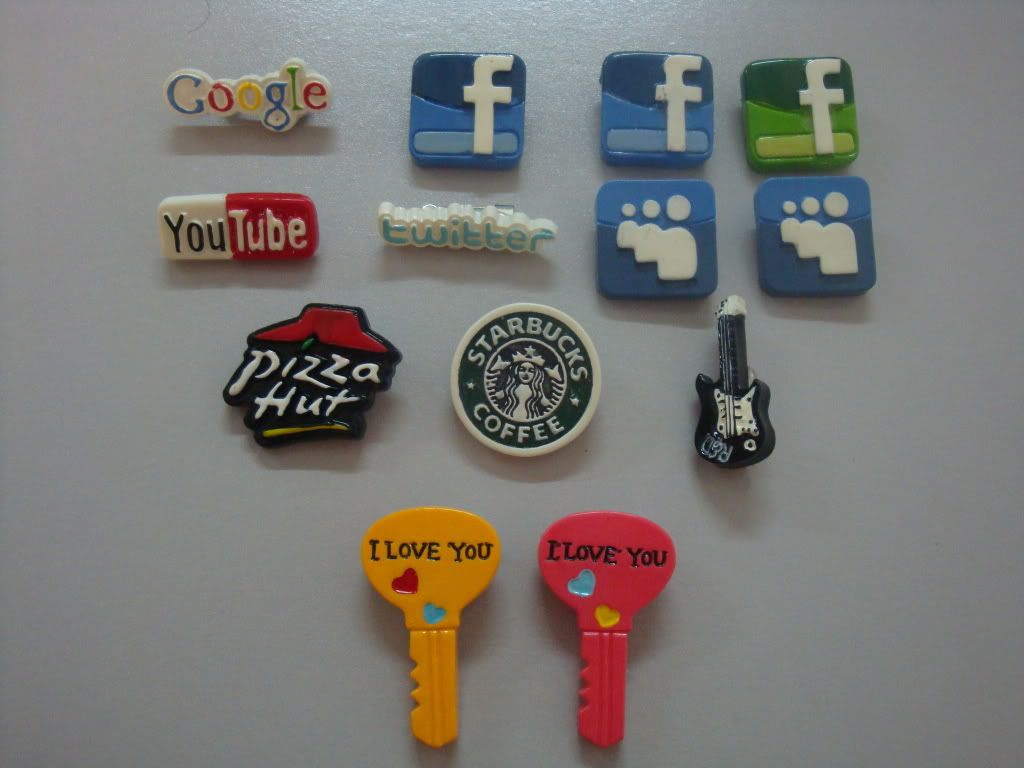 13 badges!
SMKSU Record? if not, Form 5 Record?
Website Badges.
Google, Facebook, Youtube, Twitter and MySpace.
Quite nice...
I'm very exhausted after Hari Keluarga.
I walked about 50 rounds around the school. No kidding. Damn boring.
Oh, for the voting, I only voted for Tian Hui, Siaw Fern and Muhammad Ali. (3)
I didn't see the others performing.
---
All 90 photos have uploaded to Facebook in a new photo album.
Friends and Spies, check it out!
=D
---
| | |
| --- | --- |
| Post's Rating: | |
---