LOL Factory (Part 12):
Shoe Cleaner!
(actually not, I use it as brain relaxer!)
I like it when you smile,
but I LOVE it when I"M THE REASON.
♥♥♥
cigarette-like pencils.
COOL!
Read this comic.
I'm actually having the almost the same situation as the comic above.
LOL!
Stick (+) Man = Stickman!
Traffic light.
For a fair selection, everybody has to take the same exam: please climb that tree.
It is NOT fair!
The monkey WILL definitely win.
The fish will be the worst among all.
the glass is 50% air and 50% water.
So, it is FULL.
LOL!
Read it and you will be pissed.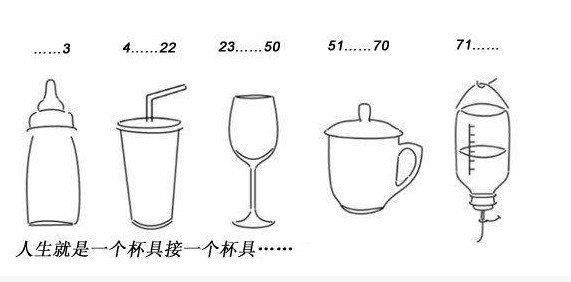 age....
(not really accurate.)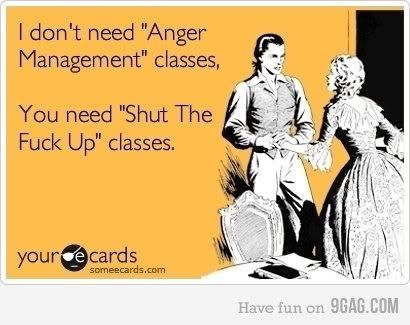 I don't need "Anger Management" Classes, You need "Shut the Fuck Up" Classes.
LOL!
Where is the "ANY" key?
WHERE?
---
| | |
| --- | --- |
| Post's Rating: | |
---